Bridging New Partnerships Creating Change

In Partnership with AcademyHealth
Thank you to everyone who joined us for PolicyLab Forum 2022!
PolicyLab Forum 2022 has ended, but you can still engage with the event highlights on Twitter and LinkedIn by following the hashtag #PolicyLabForum2022!
For the past 13 years, PolicyLab has been steadfast in working toward its mission to achieve optimal child health and well-being by informing program and policy changes through interdisciplinary research. Knowing collaboration is essential to attaining improved child health outcomes, we partnered with AcademyHealth to host a forum under the theme, "Bridging New Partnerships, Creating Change," which convened leaders in children's health for a local and national look at how we can bridge research, policy, and practice to address the most pressing issues facing youth and their families.
PolicyLab Forum 2022 was held in person May 9-10, 2022, at the world-renowned Kimmel Center for the Performing Arts in Philadelphia. We were joined by nearly 250 attendees, representing policymakers, program developers, child health advocates, researchers, public health professionals, providers and education leaders who came from 16 states and Washington, D.C. 
Throughout the day and a half, we heard from panels of experts who specialize in important and timely children's health topics such as the youth behavioral health crisis, caregiver well-being, addressing social needs in pediatric settings, underinsurance among children and families, services to support immigrant family health, and more. These presentations led to in-depth conversations centered around how we can collaborate to propel forward innovative solutions that improve child and family health.
The forum also included meaningful networking opportunities, such as an evening reception during which PolicyLab awarded "Outstanding Youth Awards" to three inspiring youth making a difference in our community and a "Bridging New Partners Showcase," through which we highlighted the work of community-focused programs and projects that attendees have been engaged in.
Get a more in-depth look into PolicyLab Forum 2022 by reading our event wrap-up blog post and by viewing our recap video below. 
Session Information & Related Resources
Featured Speakers

Sharon Contreras, PhD
Superintendent, Guilford County Schools; Session: "Cross-sector Partnerships to Support Schools in COVID-19 Recovery and Beyond: The Vision from Education Leaders"

Kathleen Noonan, JD
CEO, Camden Coalition of Healthcare Providers; Session: "Breaking Down Silos for Sensitive Data That Supports the Health of Children and Families"

Shabnam Salih, MPA
Director of the Office of Health Care Affordability and Transparency, New Jersey Governor's Office; Session: "Addressing the Crisis of Underinsurance for Children and Families"

Bradley Hardy, PhD, MPP
Associate Professor of Public Policy, Georgetown University; Session: "Approaches to Alleviating Poverty and Improving Child Health"

Lee Beers, MD
Professor of Pediatrics & Medical Director for Community Health and Advocacy, Children's National Hospital; Session: "Integrative Behavioral Health Models to Increase Access for Children and Adolescents"

Wendy Cervantes, MA
Director of the Immigration and Immigrant Families team, Center for Law and Social Policy; Session: "Protecting Immigrant Family Health Through Access to Public Services"

Stacey D. Stewart, MBA
President and CEO, March of Dimes; Session: "A Caregiving Agenda That Delivers for Children and Families"
Julie Rovner
Chief Washington Correspondent, Kaiser Health News; Session: "What's on the Horizon for Federal Children's Health Policy?"
Forum Supporters
We'd like to sincerely thank all of our incredible supporters of PolicyLab Forum 2022! 
Advocate

Friend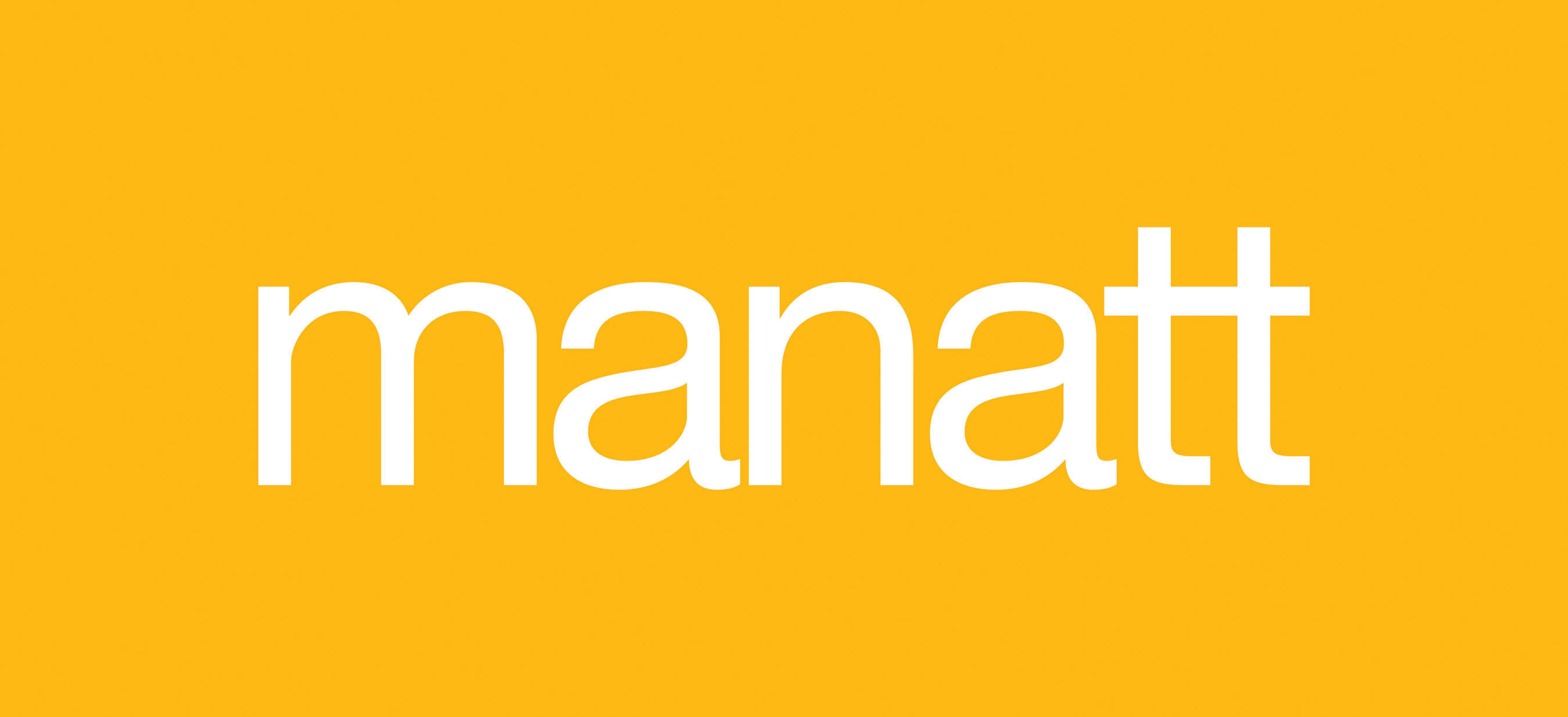 Contributor
Leonard Davis Institute of Health Economics (Penn LDI)
The School of Social Policy & Practice at the University of Pennsylvania