Helping Depressed Parents and Caregivers
Statement of Problem
Depression has a negative impact on the ability of caregivers (such as parents, grandparents, and foster parents) to nurture and care for children. Further, caregiver depression adversely affect family relationships, and can lead to a cascade of behavioral problems and mental health issues in children. Many caregivers do not receive the mental health treatment they need, and parenting education for depressed caregivers is not widely available. Offering parenting education and guidance to depressed caregivers of toddlers may be an effective strategy to help these caregivers connect with the mental health treatments they need.
Description
Helping Depressed Parents and Caregivers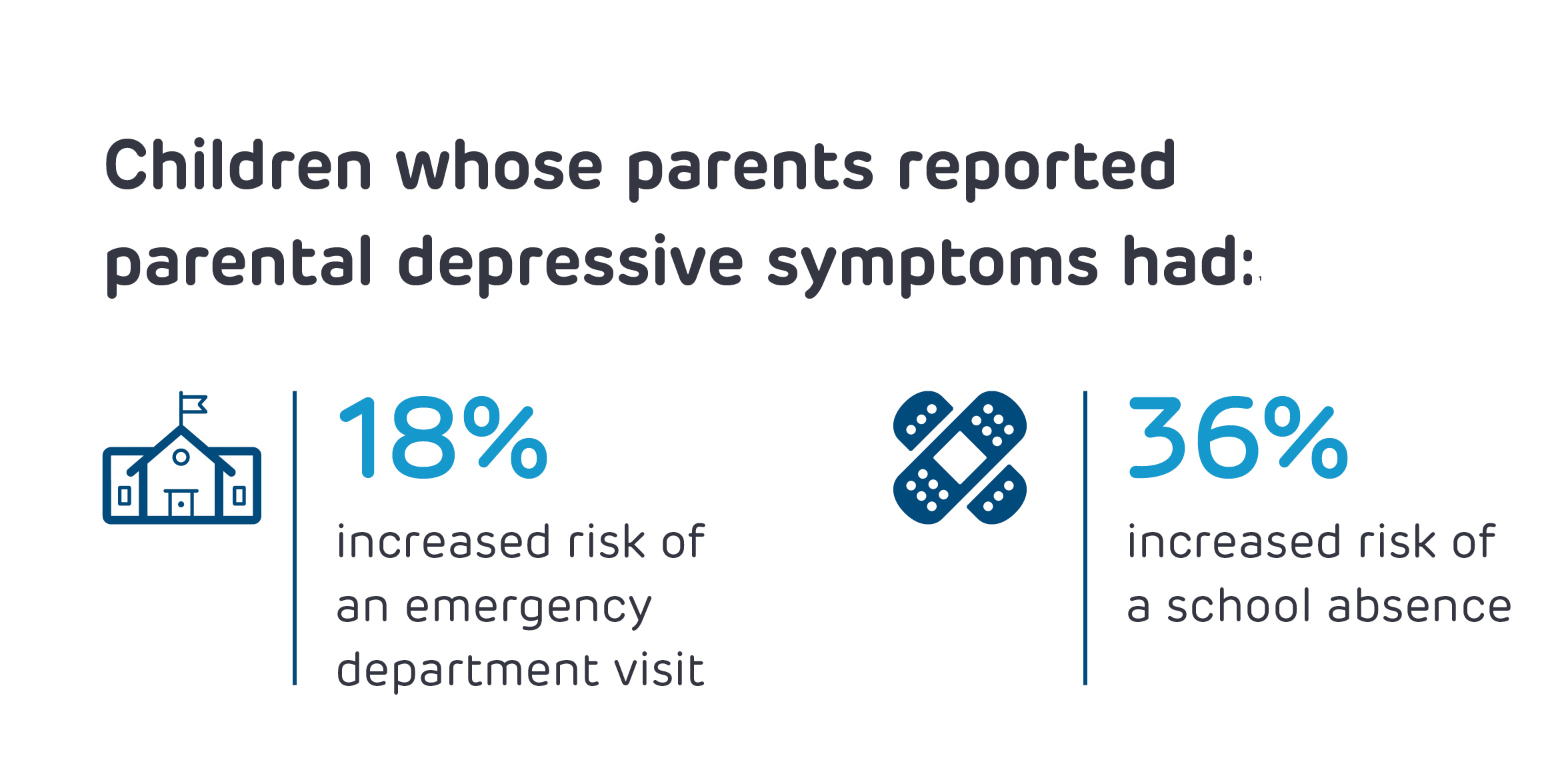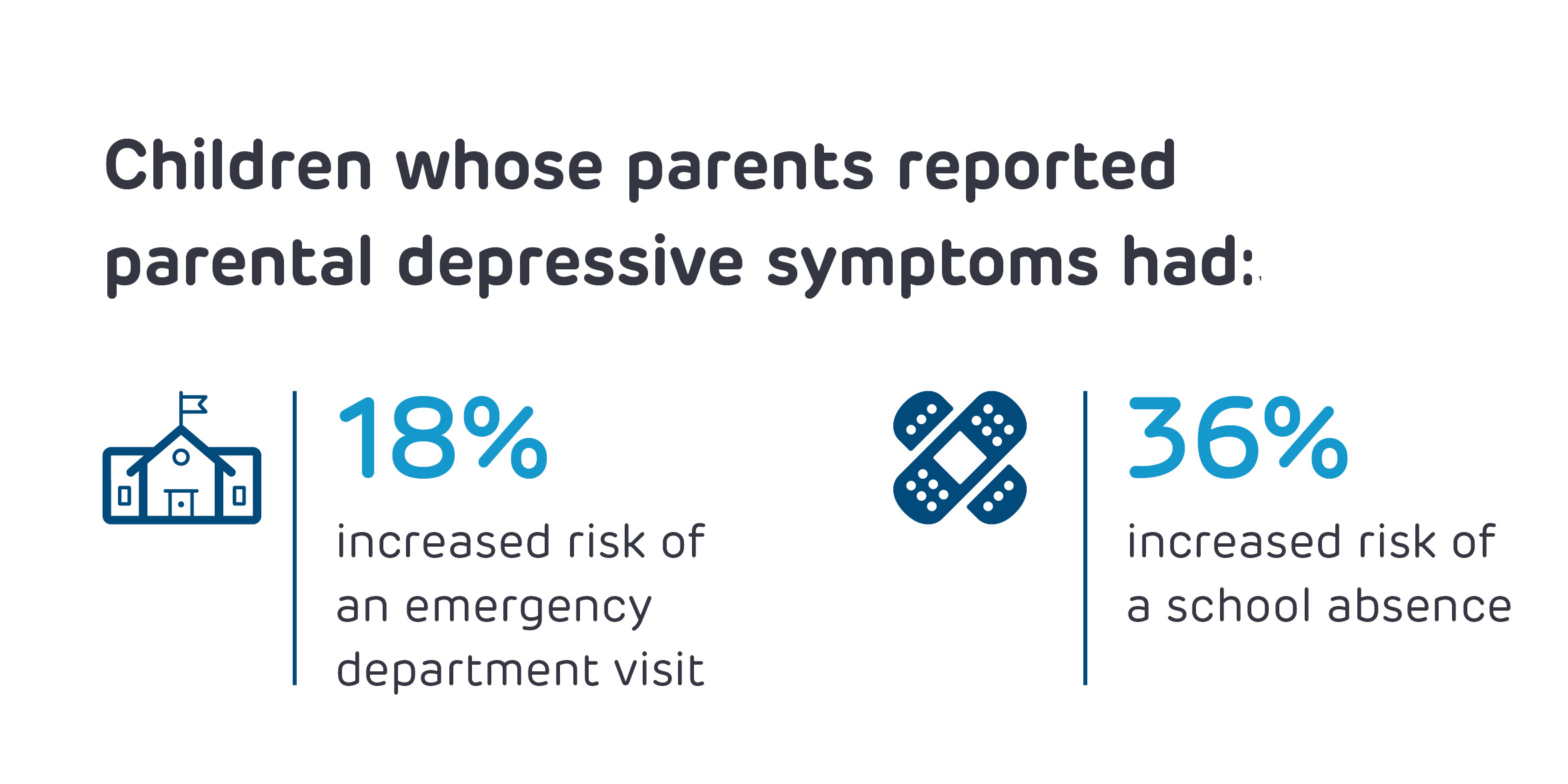 Up to 12% of mothers experience depressive symptoms. Children whose parents reported parental depressive symptoms had an 18% increased risk of an emergency department visit and a 36% increased risk of a school absence.
This study assessed whether implementing an evidence-based parenting program, modified for depressed caregivers of toddlers, is viewed by urban primary care patients and medical providers as feasible and valuable. All participating caregivers were identified via a screening tool as having symptoms of depression at their toddlers' well child visits. Caregivers who agreed to participate were enrolled in a 12-week parenting group. PolicyLab analyzed the differences in depressive symptoms, parenting stress, caregiver response to child behaviors, social support, child development, and completion of mental health referrals among caregivers participating in the program. PolicyLab also analyzed the clinician's experience screening caregivers for depressive symptoms in the pediatric primary care setting by interviewing participating clinicians and analyzing the results of the interviews.
Next Steps
By shedding light on the influence a parent's depression can have on her children, PolicyLab hopes to build stronger programs that address both the parent and the child's health as a means to improving child outcomes. The team intends to work locally to build stronger referral programs, but also hopes to influence public policy nationally about how to strengthen and finance better programs to support at-risk caregivers.
This project page was last updated in September 2019.
Suggested Citation
Children's Hospital of Philadelphia, PolicyLab. Helping Depressed Parents and Caregivers [Online]. Available at: http://www.policylab.chop.edu [Accessed: plug in date accessed here].