PolicyLab Researcher Contributes to Congressional Black Caucus' Taskforce Report
This Black History Month, PolicyLab would like to recognize the incredible efforts of one of our many researchers working to improve the health and well-being of black youth: Dr. Rhonda Boyd.
Dr. Boyd recently contributed her expertise to the Congressional Black Caucus' Taskforce on Black Youth Suicide and Mental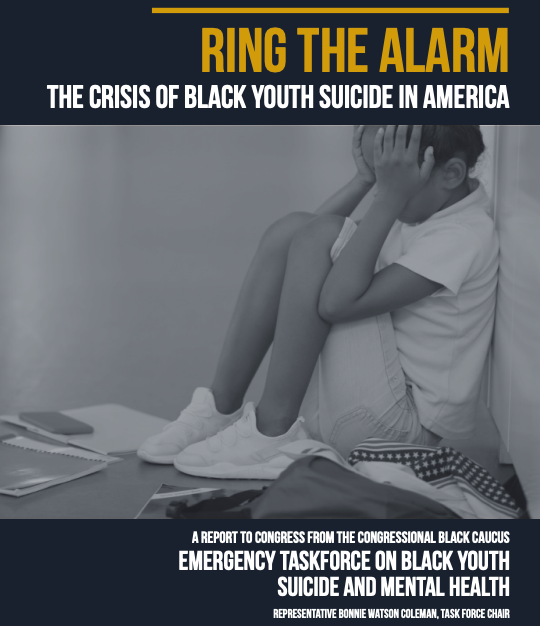 Health's report that provides recommendations for addressing the alarming rates of suicide among this population and what can be done to strengthen their well-being. More specifically, Dr. Boyd and the taskforce provide guidance for developing interventions for community leaders who interact with black youth, and call for additional funding to support research and provide evidence to understand why there is such a dramatic increase in suicide rates.
Be sure to read more about Dr. Boyd, this informative report and her recent blog post on addressing this growing crisis among black youth.