The Importance of Affirming Gender Identity: The Narratives Research and Photography Can Tell
As researchers and health care providers who care for hundreds of transgender children and adolescents, we know how important it is to support and affirm the gender identity and gender exploration of young people. While gender exploration is a healthy part of human development—and having a gender-diverse identity is not uncommon—transgender young people do face unique challenges.
Policies that affirm the identities of transgender young people can play an integral role in addressing these challenges and promoting well-being. Over the past few years, policymakers across the country have implemented inclusive and affirming policies in school districts, like in our home city of Philadelphia, and in major cities, such as equal bathroom access in New York City. These efforts are critical to creating a safe society for our young people, and represent a significant step forward in addressing the social and physical and mental health needs of transgender youth so that they can grow up to be happy, healthy adults.
What evidence tells us about gender and support
Our research and clinical experience tell us definitively that young people thrive when they are supported, and when they're not, gender-diverse children and adolescents can feel alone, stigmatized and undervalued.
We know that these young people, historically and currently, are at very high risk of suffering from discrimination, violence and rejection–challenges that lead to negative physical and emotional health outcomes. Gender diverse individuals are at high risk for depression, anxiety, substance use, HIV and disordered eating, and more than 40 percent have attempted suicide in their lifetime. And yet, recent research tells us that simply using someone's preferred name in different contexts of their life can dramatically reduce their risk of suicidal behavior. Additionally, young people who have family acceptance and support have been found to engage less in risky behaviors and report high levels of social support and self-esteem.
How research engages communities and contributes to solutions
Much of our research not only focuses on creating the foundational evidence we need to improve health outcomes, but on empowering and engaging the community we serve. We recently concluded a project called, "Photovoice: Empowering Transgender and Gender-Expansive Youth," wherein we used a community-engaged research methodology known as Photovoice, which aims to elevate community members' voices and identify issues meaningful to them through use of photography. Our specific aims for this project were to learn about what gender-affirmative care means for youth coming to Children's Hospital of Philadelphia's Gender and Sexuality Development Clinic and understand how we, as care providers and researchers, can better support them.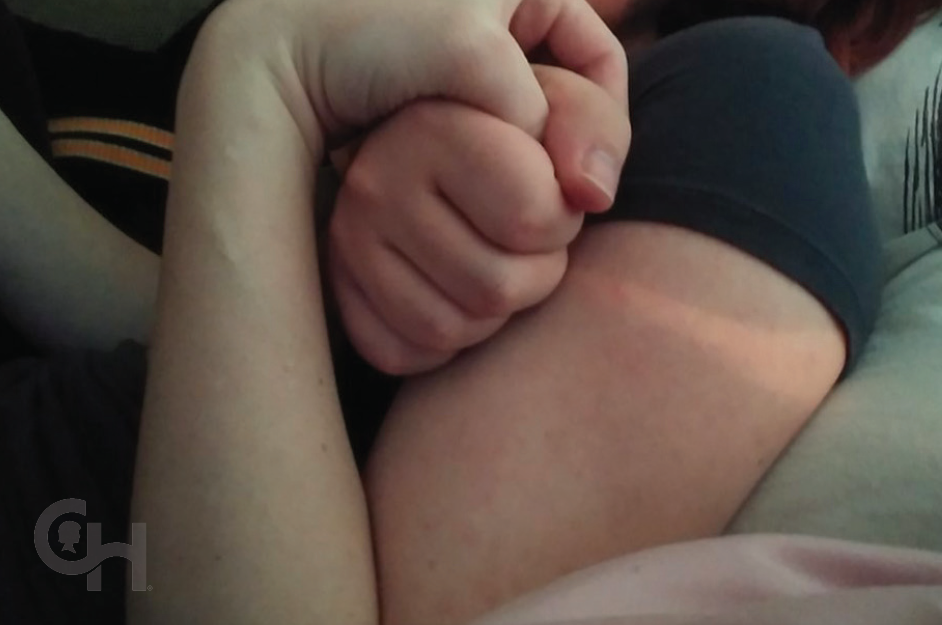 We recruited 16 transgender and gender-expansive youth ages 16-21 from our gender clinic and asked them to take pictures of their experiences in daily life for one month. After that month, all participants engaged in critical reflections of their photos and in-depth interviews to discuss their perspectives and experiences. Two of the key themes that emerged included the positive impact of gender-affirming care (e.g., using preferred name and pronouns, or gender-affirming medications) and the importance of social relationships. Participants described the many ways that transition and gender-affirming care positively affected their physical, emotional and social health and how support from family, friends and others in their community was meaningful to their growth as a young person.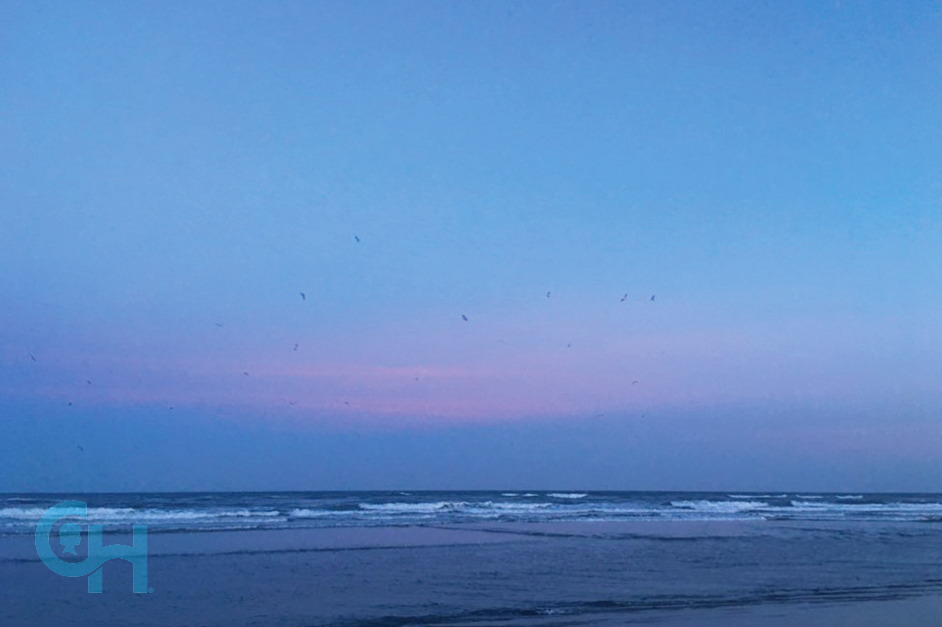 "[Going to medical appointments] It's a good display of sort of the autonomy that my transition has offered me, exercising my own will and going out and just doing things. It's given me a lot of control over myself and a lot of time to think about things. I've also become very confident and a lot of my anxiety has been resolved."
"When I came out my family was adorable about it…My mom got me men's deodorant and cologne instead of perfume. It was very sweet, these little things they did. Any time they called me "boy" or "son" or any masculine term of what they usually call me, it made my heart swell. It was those little things that I appreciate so much."
These narratives capture the importance of inclusive and supportive environments that transgender youth need, including allowing youth to go by their preferred name and pronoun and to dress and wear their hair in a way that they choose. Yet, in order to create these environments we must establish and protect policies both at governmental and health-system levels that are supportive of gender-diverse young people and ensure that they have access to not only the medical support, but social and education supports that all young people deserve. Providers interested in learning more about care for transgender youth and creating transgender-inclusive spaces in medicine can view our recent policy brief on this topic.
---

Siobhan Costanzo, MPH, MEd, is a former clinical research program manager at PolicyLab.